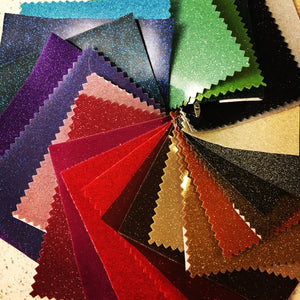 Quality Handbag Making Materials & Supplies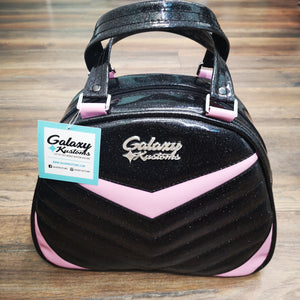 Out of This World Handcrafted Vintage Inspired Handbags & Accessories.
WELCOME TO GALAXY KUSTOMS
Out of This World Vintage Inspired Handcrafted Handbags, Accessories, Handbag Sewing Supplies, and Vintage Inspired Clothing.
built for you by you -
kustom handbags & Accessories
Looking for a handbag or accessory that is an unique as you are?
Galaxy Kustoms is known for ONE OF A KIND designs that STAND OUT in a crowd.
Shop Kustom Orders